GET HEALTHY WITH HAPPY HELEN
Maybe you have a specific goal. You want to lose weight, eat healthier. You want to tone up for beach season. Drop jaws in that wedding dress. Race in your first triathlon. Or maybe you don't have a specific goal. Maybe you simply want to look, feel and function better than you ever have before.
I meet clients wherever they are on their health and fitness journeys, customizing a fitness program and holding them accountable for reaching their goals. I don't do the drill sergeant thing. I like to think of myself as an enthusiastic cheerleader, standing next to you, getting you psyched, and making fitness more fun than you ever thought possible.
GIVE ME 1 HOUR OF YOUR TIME, AND SEE HOW IT CAN CHANGE THE OTHER 23 HOURS OF YOUR DAY.
DOWNLOAD THE FREE GUIDE: HOW TO LOSE FAT, FAST!
Enter your name and email address below to gain access to Helen's guide to fat loss.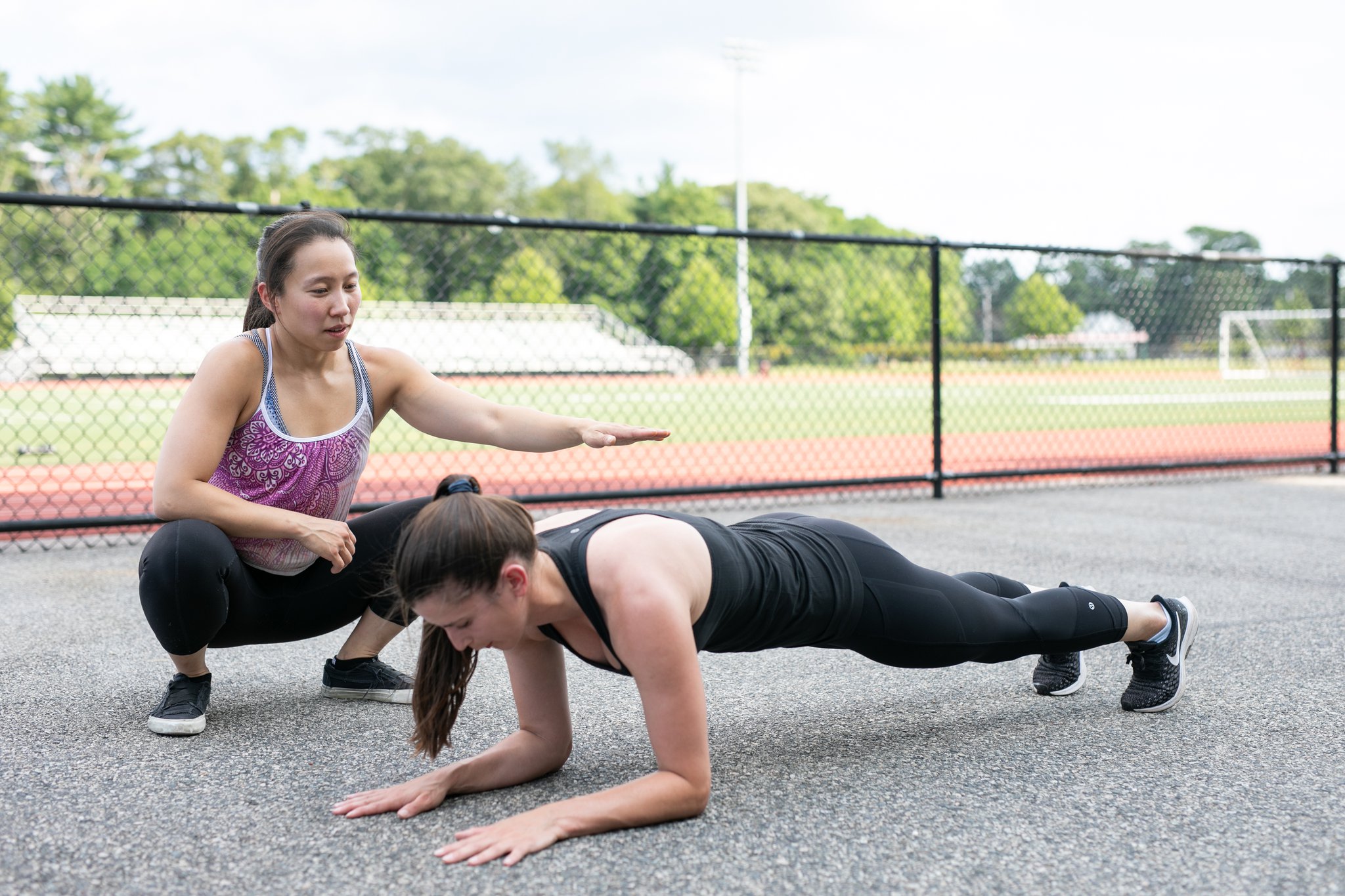 AT HOME. AT WORK. AT THE PARK DOWN THE STREET…
You name the place and I'll meet you there. You don't need an expensive fitness club membership to get in the best shape of your life. You just need a place where you feel comfortable, a positive mindset, and a trainer to keep you motivated, accountable and having fun…
LIVE YOUR BEST LIFE. BE YOUR BEST SELF. HELEN MAKES IT HAPPEN.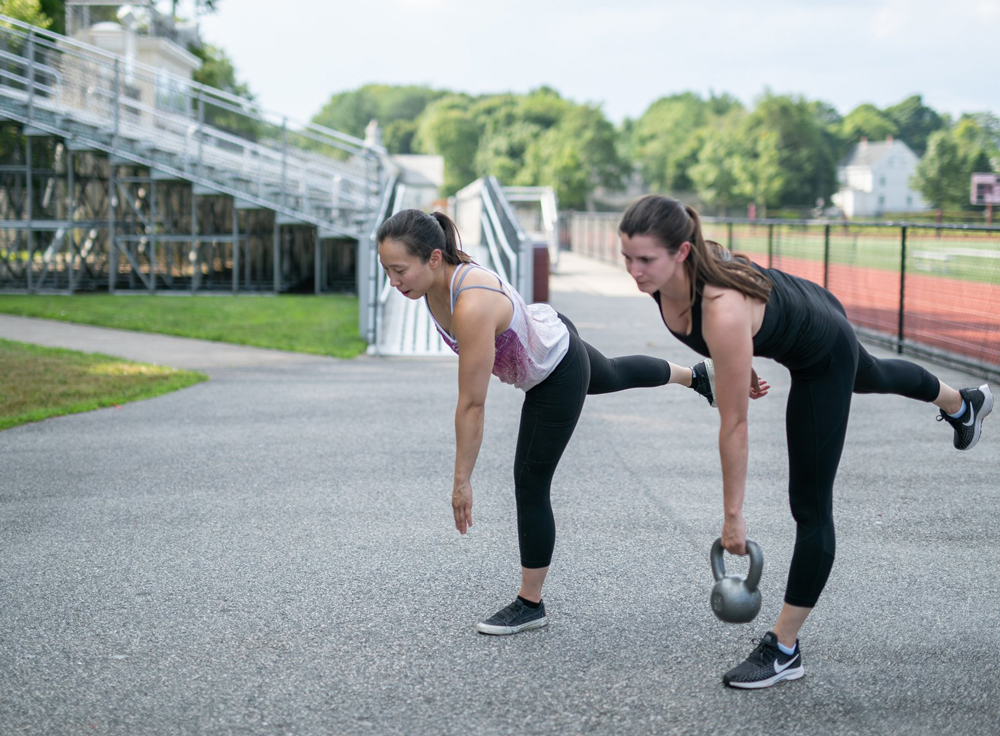 "HELEN IS THE BEST COACH EVER…
…the perfect ally and fitness trainer. She is upbeat, happy, genuine, authentic, warm, timely, conscientious and extremely knowledgeable. She walks the talk in terms of strength and fitness, keeping you on your toes and mixing things up to ensure that different muscle groups are trained. Helen has a "can-do" attitude. Her optimism & positivity is infectious. Her enthusiasm for fitness will stay with me for life. Thank you so much!"
LET'S GET AFTER IT, ALREADY!
Take the first step towards becoming the best version of YOU. Just fill in the form below and I'll be in touch to talk about your goals, your fears, your concerns…and get you motivated to start looking, feeling, moving, sleeping and and BEING better!